RESOURCES
Tools and Tips to help close more sales with your financing program
This page is dedicated to providing additional resources that can assist when offering your customers the financing program you've designed for their market. Our goal is to make this a fluid and simple process, for your customer and your sales team, from start to finish.
SECTION-179 TAX BENEFITS
LEARN HOW IRS SECTION-179 TAX BENEFITS CAN HELP YOUR CUSTOMERS TO GET THE TECHNOLOGY THEY NEED
What is Section-179?
Internal Revenue Code Section 179 allows businesses to expense the full purchase price of qualifying equipment and/or software purchased during the tax year. When you buy a piece of qualifying equipment, you may be able to deduct the full purchase price on your business income tax return.
Bonus Depreciation
Section-179 allows businesses to deduct additional depreciation for the cost of qualifying equipment beyond normal depreciation allowances. It is designed to stimulate the purchase of new technology by businesses of all sizes.
IRS section-179 allows 100% bonus depreciation for all qualified purchases made between September 27, 2017 and December 31, 2022.
Bonus depreciation for 2023 is 80%.
INSIGHT POSTS
LEARN MORE ABOUT HOW FINANCING CAN BENEFIT YOU AND YOUR CUSTOMERS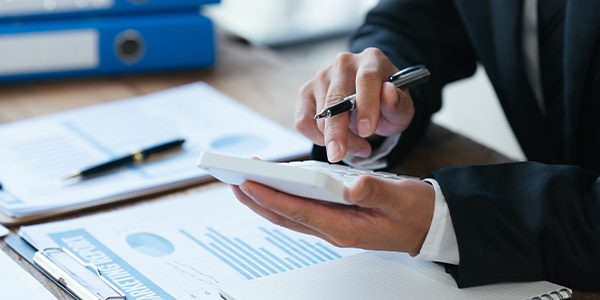 How will you know if you are achieving your business goals if you have not articulated those goals? A good business plan guides you through each stage of starting and managing your business.
Most business owners have multiple choices on how they want to acquire equipment. These choices include paying cash, using a …
Clearing Up The Confusion In talking with our healthcare and technology customers, Americorp Financial has heard about uncertainty, confusion and …