Upfront cash outlay, budget concerns could cause some lost sales.
Today's businesses offer financing programs because most customers suffer from "sticker shock" on the upfront cost or cannot afford a large upfront cash expense.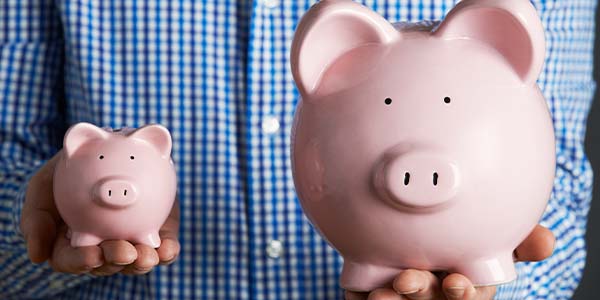 Consider this common customer's scenario -
Would a small business or private practice rather pay cash $50,000 upfront on a piece of technology that may become obsolete in 2-3 years
OR
Would they prefer to pay $1,500 a month for three years with the option to upgrade to new equipment at the end of the term?
Manufacturers and their dealer networks have implemented financing programs in every industry as a way to sell a payment (monthly, quarterly, annually) vs. an overall equipment price. By selling a single payment solution, your customer acquires the equipment and services at a budget-friendly, locked in payment for their selected financing term.
Basically, your customer controls the entire transaction from start to finish. Your company is funded just like a cash sale on a financing transaction and you retain the customer during the term for future upgrade possibilities to block the competition.
And if you aren't offering financing, your competitor probably is…
Benefits of Your Financing Program -
Overcome cost objections upfront with affordable monthly payments.
Bundle equipment and services into one financing payment for a total solution.
Retain your customer during the financing term and upgrade potential throughout.
Provide a seamless experience for your customer by simply offering financing within your sales model/strategy as a "one stop shop".